Additional species
Table Rock Lake also offers good fishing for walleye, white bass and even rainbow trout. Recently, there has been a significant number of anglers bow fishing on Table Rock Lake for rough fish such as carp and drum.
Keep it legal
While most of Table Rock Lake lies within the state of Missouri, the upper reaches of the Long Creek, Kings River, and White River arms stretch into Northern Arkansas. Make sure you are properly licensed for the water you are fishing.
All anglers—except Missouri residents 65 years of age or older or any person (resident or non-resident) 15 years of age or younger—must possess a valid fishing license.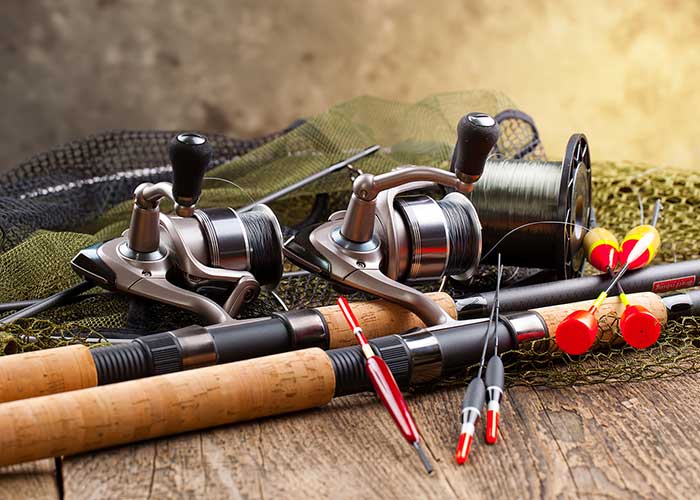 The Missouri Department of Conservation and the Arkansas Game & Fish Commission have worked cooperatively to streamline regulations on shared waters to improve fishing. Missouri residents age 16 years and older who fish the Arkansas portions of Table Rock will no longer be required to purchase a non-resident Arkansas fishing license. Residents of Missouri and Arkansas who possess a valid resident fishing permit from their respective states may also purchase a $10 White River Border Lakes Permit.
For Missouri state regulations, please visit www.huntfish.mdc.mo.gov/fishing
For Arkansas state regulations, please visit www.agfc.com/en/fishing