Whether you're new to marketing or a seasoned professional, Chamber University classes will help you expand your knowledge with real, ready-to-use tips from industry experts in workshop-style classes.
Pre-registration is required for all classes.  To register use the links provided or call 417-739-2564.
Thank you to our Chamber University Sponsor: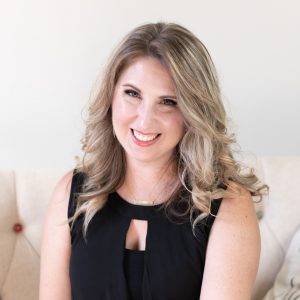 March 24
Story Telling with Great Images (Taken From Your Phone)
Course Summary:​
In this workshop, Tyann Marcink Hammond will share experiences and best practices that you can put to use in your content creation right away.
Tyann Marcink Hammond has a passion for photography, and is becoming a sought-after expert in the field of vacation destination content creation, especially in this niche.
Speaker: Tyann Marcink Hammond, Branson Family Retreats