Table Rock Lake Chamber Ambassadors
The Table Rock Lake Chamber of Commerce Ambassadors are dedicated to growing and promoting the Chamber through community involvement, engagement and education of benefits to potential, new and current Chamber members.  Being an Ambassador is an important role.  For new members especially, you will be one of the first members they meet!  Ambassadors help ensure members maximize their Chamber membership and feel connected to the Chamber and the community.  In addition, the Ambassadors are front-line representatives for the Chamber in community, and often are called upon to help at Chamber events.
Meet Our Ambassador Volunteers
Nancy Akromis
Arvest Bank
2019 Ambassador of the Year
Harlie Oost
Great Southern Bank
2018 Ambassador of the Year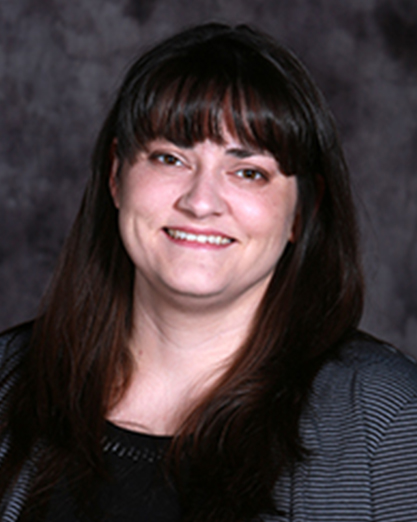 Erica Dees
Jon Follis
Boys and Girls Club of the Ozarks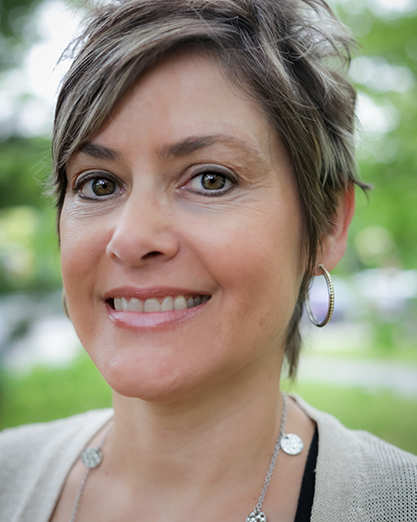 Veloris Juneman
Flavie Lear
Reeds Spring Pizza Company
Steve Mason
Ginger Michaud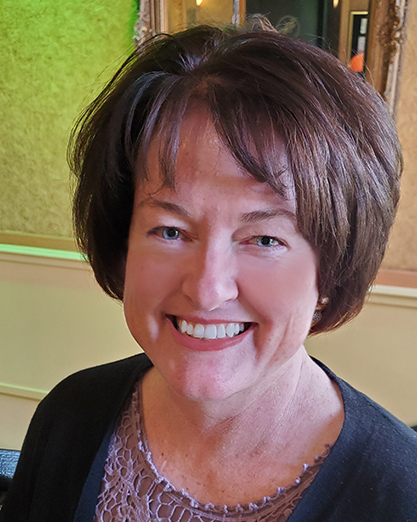 Paula Parton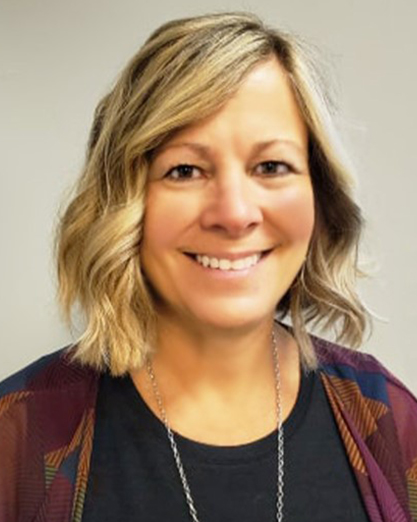 Marlene Quigley
American Family Insurance
Jayne Shawn
Gordon Weathers
Are you interested in serving as a Chamber Ambassador?  If so, please contact the Chamber office.
Table Rock Lake Chamber of Commerce
14226 State Hwy 13, Kimberling, MO 65686
(417) 739-2564 or (800) 595-0393