Table Rock Lake Chamber Ambassadors
The Table Rock Lake Chamber of Commerce Ambassadors are dedicated to growing and promoting the Chamber through community involvement, engagement and education of benefits to potential, new and current Chamber members.  Being an Ambassador is an important role.  For new members especially, you will be one of the first members they meet!  Ambassadors help ensure members maximize their Chamber membership and feel connected to the Chamber and the community.  In addition, the Ambassadors are front-line representatives for the Chamber in community, and often are called upon to help at Chamber events.
Meet Our Ambassador Volunteers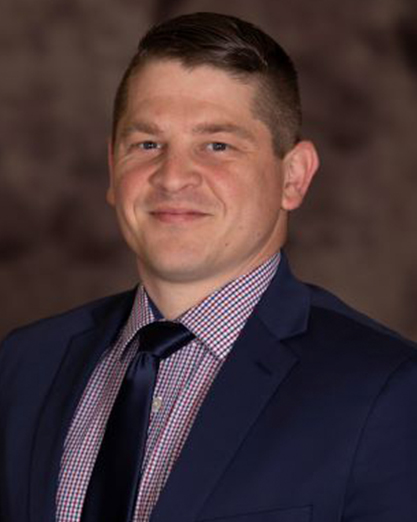 Brian Wilfong
Generations Bank
2022 Ambassador of the Year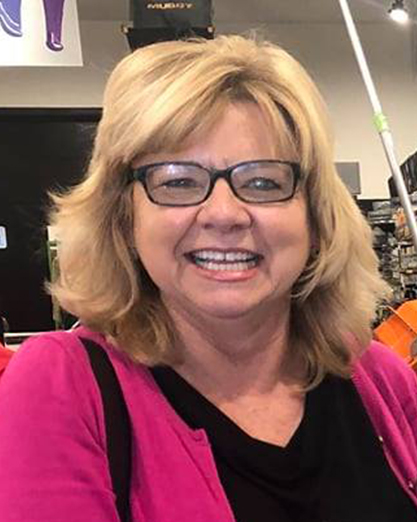 Jayne Swanson
Southern Bank
2021 Ambassador of the Year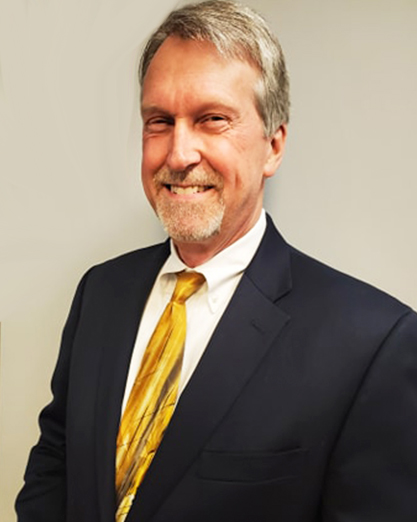 Grant Beasley
Edward Jones - Kimberling City
2020 Ambassador of the Year
Nancy Akromis
Arvest Bank
2019 Ambassador of the Year
Harlie Koth
Great Southern Bank
2018 Ambassador of the Year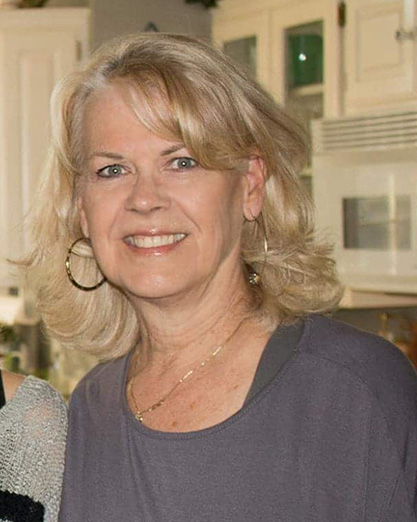 Judi Bernhardi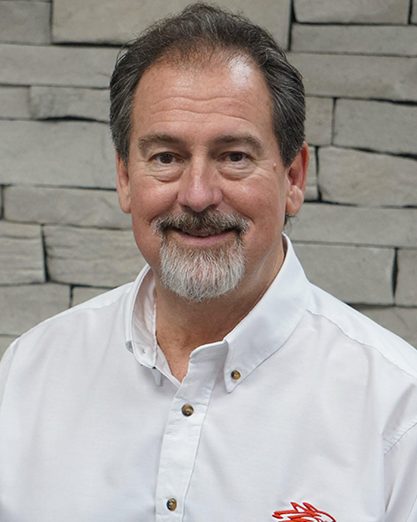 Cy Bortner
Reeds Spring R-IV School District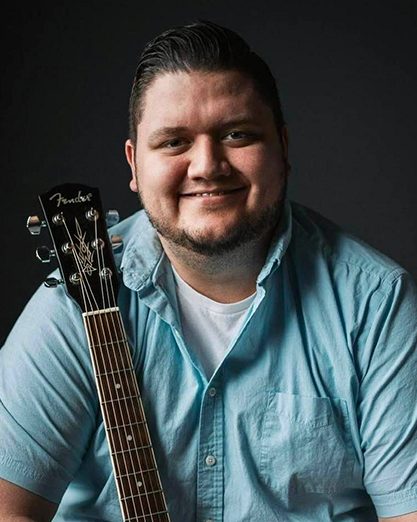 Josh Cherry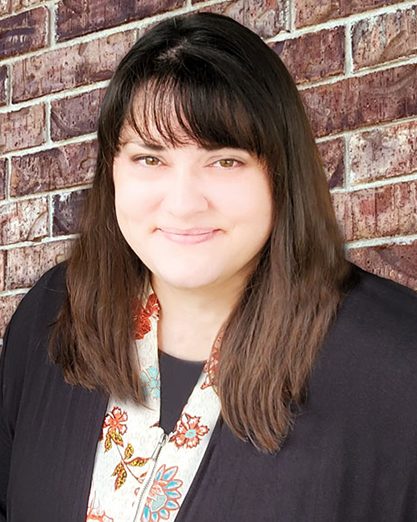 Erica Dees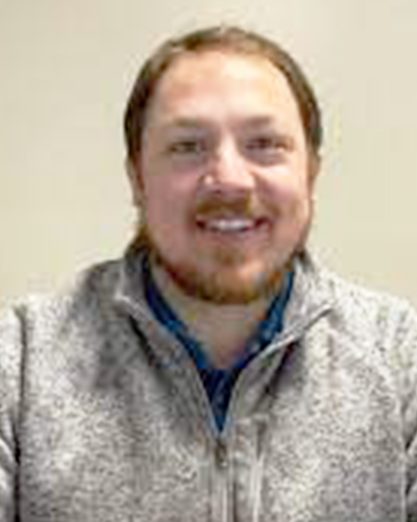 Jesse Deets
Ozarks Clean Water Company
Ozarks Environmental Services
H2Ozarks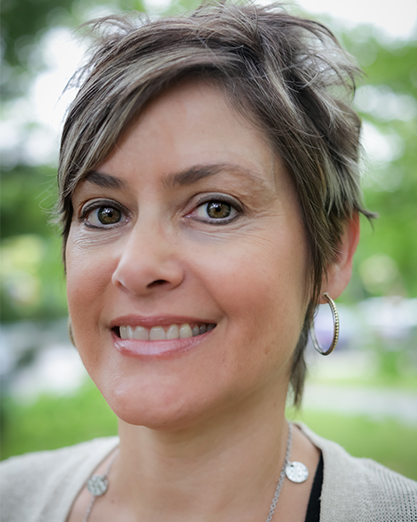 Veloris Juneman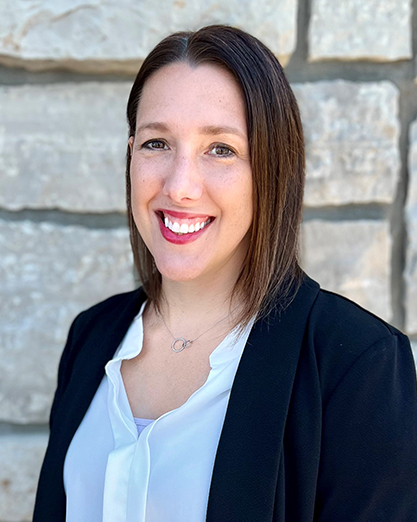 Tammy Kelley
Table Rock Community Bank
Kim Melcher
Triple Diamond Real Estate, Exp Realty, LLC
Amy Morris
Health Markets Insurance- Nick Morris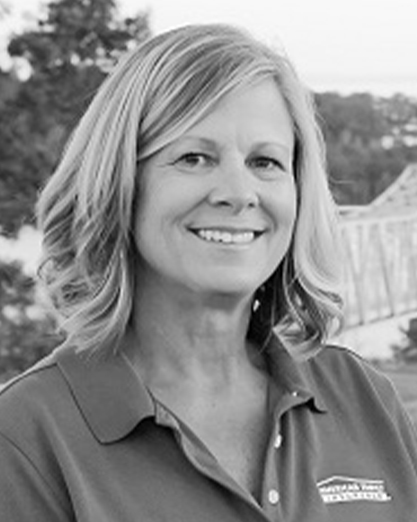 Marlene Quigley
American Family Insurance-Tracy Carver Agency
Are you interested in serving as a Chamber Ambassador?  If so, click here or contact the Chamber office.
Table Rock Lake Chamber of Commerce
14226 State Hwy 13, Kimberling, MO 65686
(417) 739-2564 or (800) 595-0393