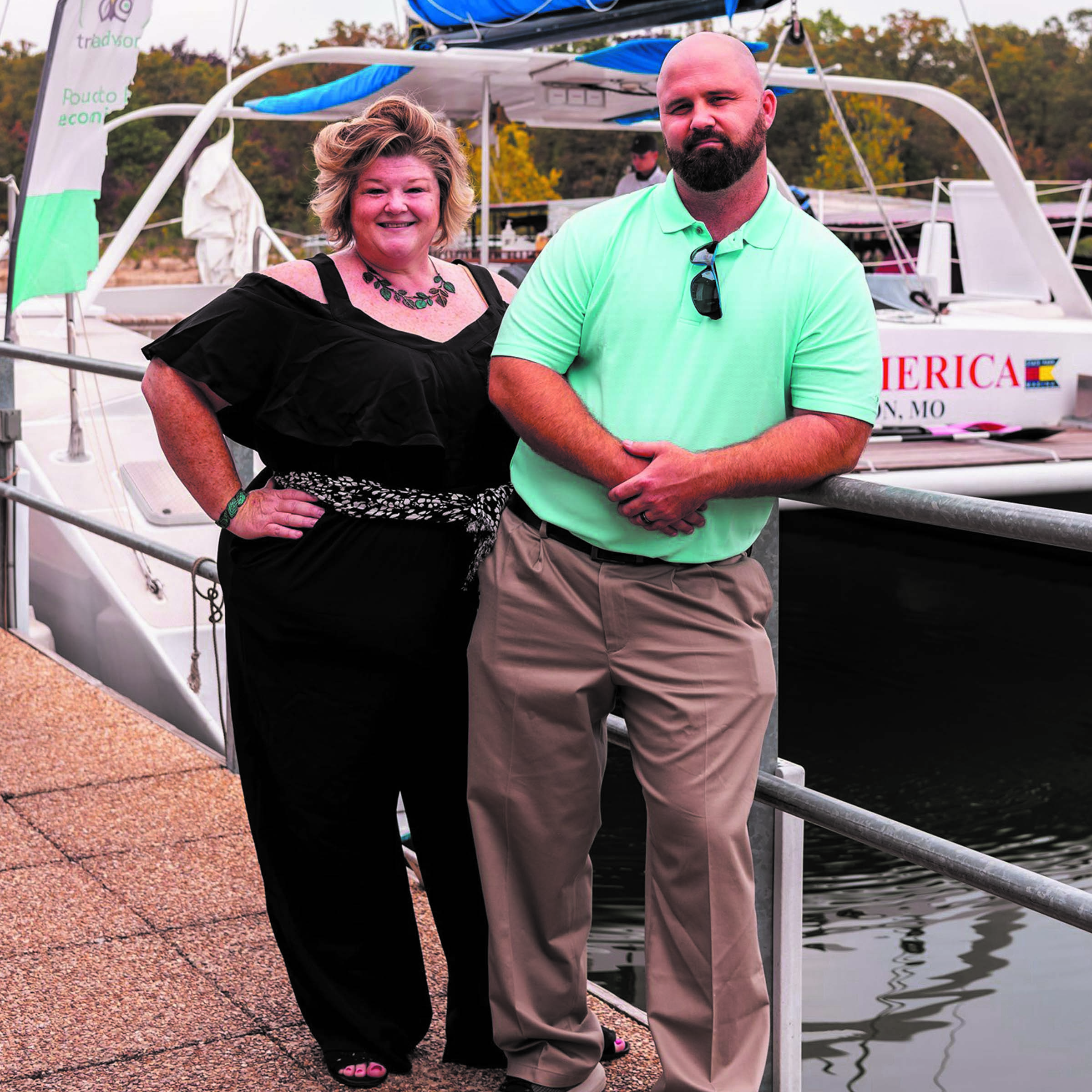 The Lightfoot & Youngblood Team is a team of licensed Realtors by design to serve ALL your Real Estate needs.
Tracey Lightfoot & Brad Youngblood joined forces to build a TEAM like NO other in the Table Rock Lake area with the desire to meet every client's needs as a team effort.
We specialize in Vacation Rentals in the Tri-Lakes Area. Over 90% of our clients are investors who choose to work with us in multiple transactions on an annual basis. Our team goes above and beyond and knows this market inside and out. We often know of deals before they even hit the market.
When choosing to work with The Lightfoot & Youngblood Team (Top Realtors In Our Area), you not only get one Realtor, but a whole team.