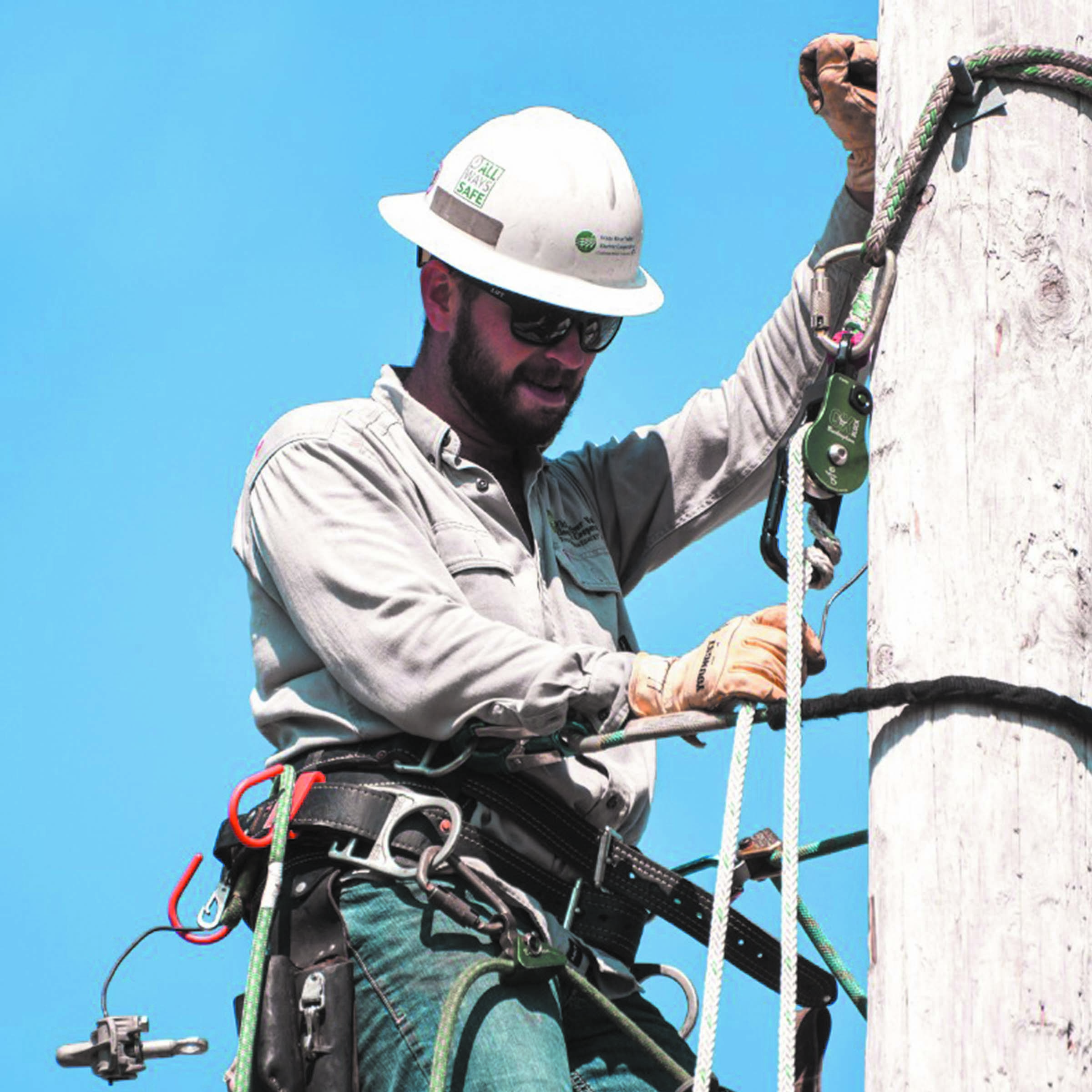 Electric cooperatives, such as White River Valley Electric Cooperative (WRVEC), are member businesses, established to supply electricity to their members.
Electric cooperatives are owned by the people, or members, who use the power the co-op provides. Electric cooperatives worldwide abide by core principles, including:
• Voluntary & Open Membership
• Democratic Member Control
• Member Economic Participation
• Autonomy & Independence
• Education, Training & Information
• Cooperation Among Cooperatives
• Concern for Community
Electric cooperatives operate on a not-for-profit basis. That means that 85% or more of the cooperative's annual income must be used for the sole purpose of meeting losses and expenses.
The Cooperative pays for things like power generation, maintenance and operations. The money left over after those bills are paid each year is called a margin. Margins provide equity for the Cooperative and are assigned to the members through capital credits.
White River is owned by its members and governed by a board of directors. Members nominate and elect nine (9) representatives to the Board of Directors. Each board member is serving in a representative capacity for their respective districts as set forth in the bylaws. Directors have a unique position within the corporate structure and owe a high degree of fidelity, confidentiality and loyalty to the Cooperative while serving their represented members.