You already know Table Rock Lake is THE place for all types of water fun.  But, did you know Branson, MO is only a short drive away from the lake?  Branson is home to tons of fun options, from museums to outdoor thrills.
Some days you just might want a break from the water fun, or maybe the weather isn't cooperating with outdoor activities.  Head to Branson and check out these great indoor options.
Check Out These Fun Stops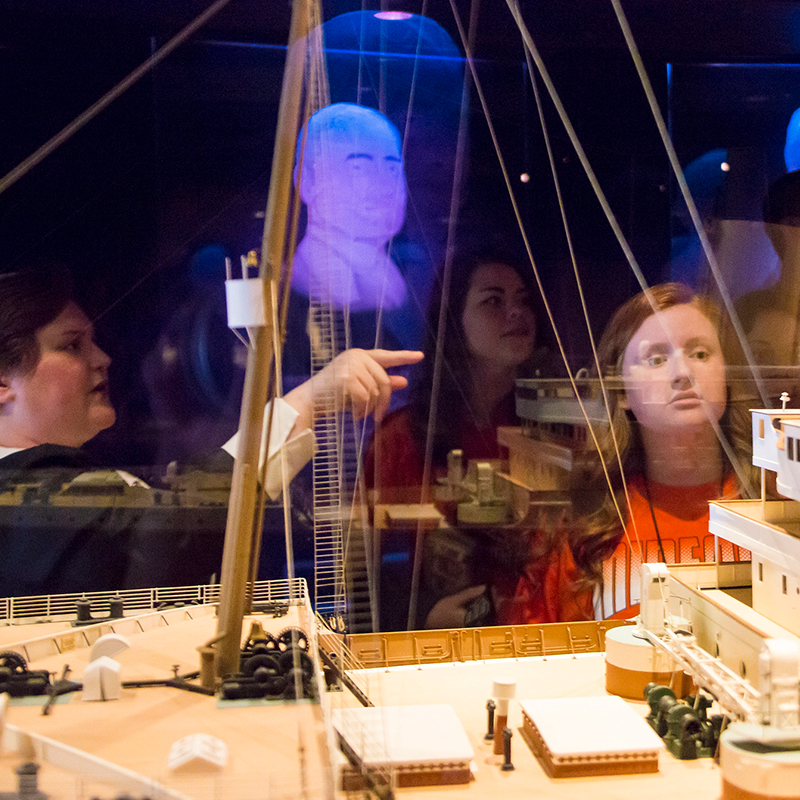 Titanic Museum Attraction in Branson is a celebration of the ship, passengers and crew!  As visitors touch a real iceberg, walk the Grand Staircase and third-class hallways, reach their hands into 28-degree water, and try to stand on the sloping decks, they learn what it was like on the RMS Titanic by experiencing it first-hand.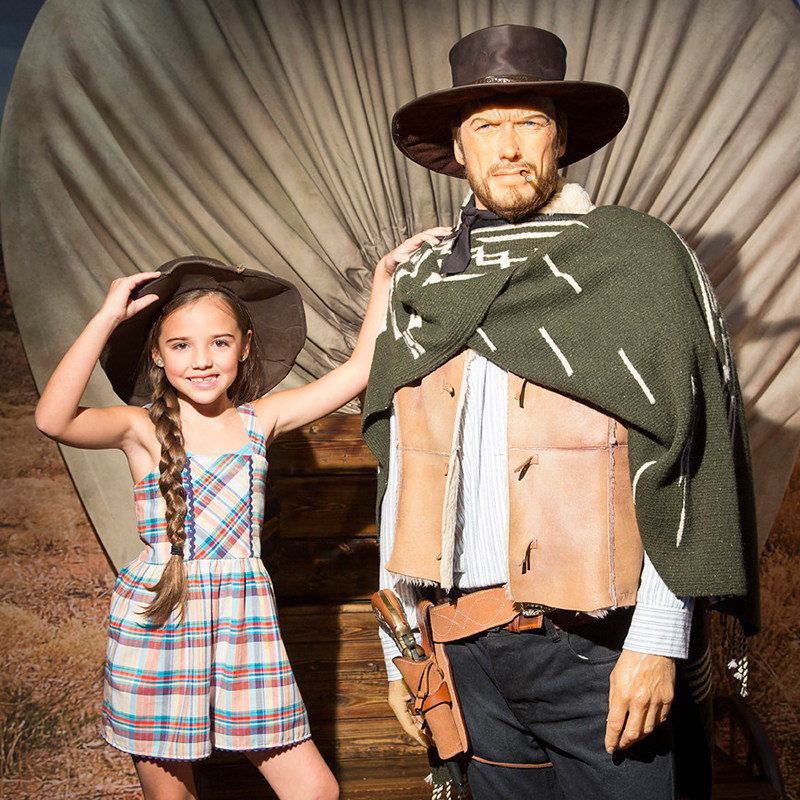 Get up close and personal with your favorite stars. Yep, they don't mind if you swoon or take loads of selfies! You'll definitely want to ham it up for fun photos plus you'll discover little-known facts about each star!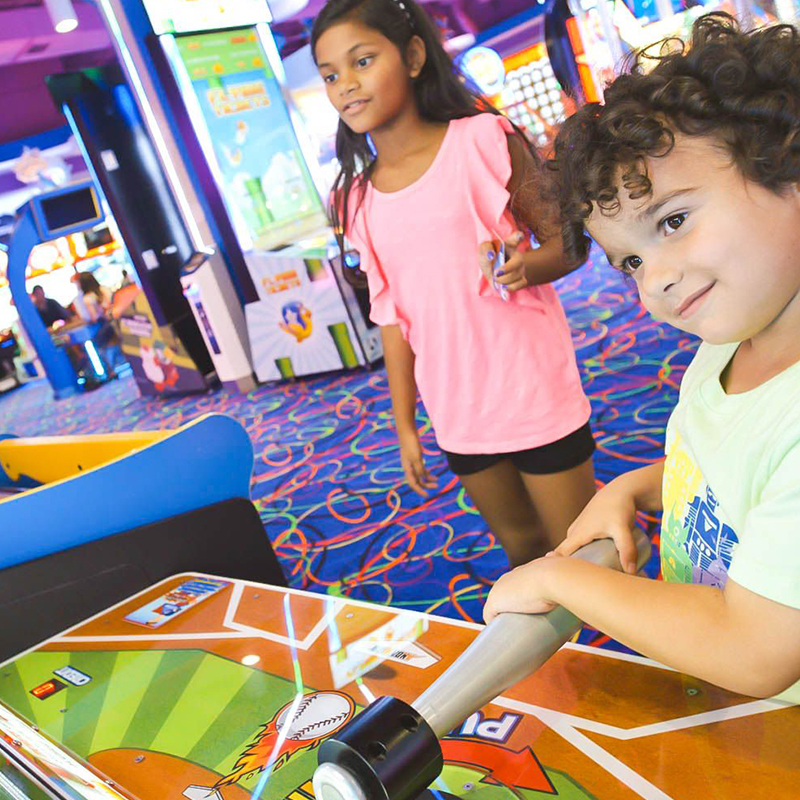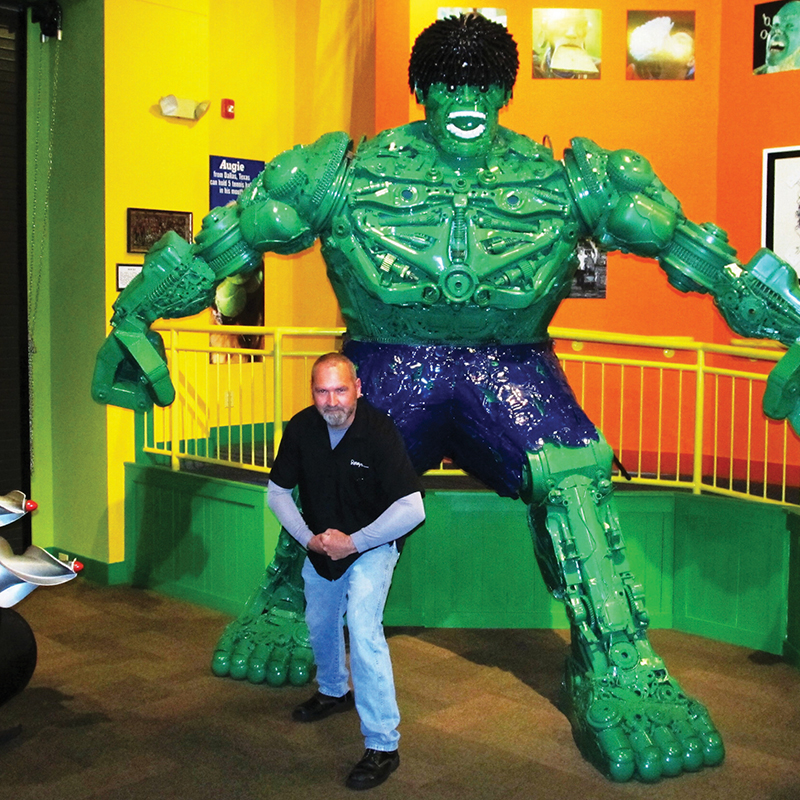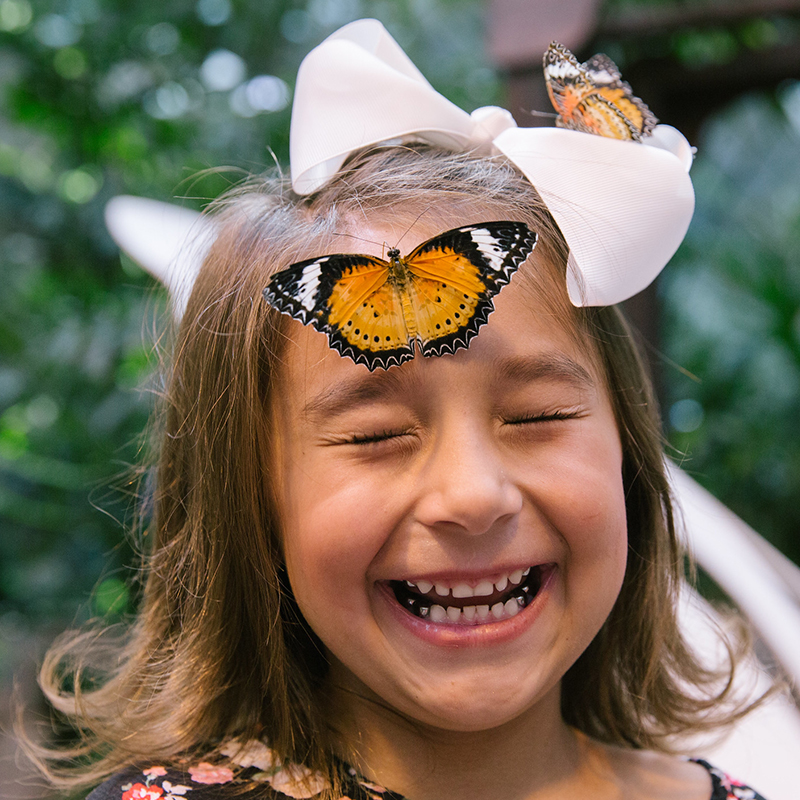 Roll out the red carpet and step into the lights! At Arcade City (Branson Landing), everyone gets the VIP treatment. Arcade City's mission is to bring 5-Star fun to everyone!
Ripley's Missouri Attractions are two fun stops located in Branson.  Ripley's Believe It or Not! Odditorium is 8 galleries of an ever-changing collection of over 450 unique artifacts, unbelievable art, crazy illusions and wacky inter-actives. Ripley's Super Fun Zone is filled with games of skill, sport and ultimate fun.
Nestled high up on a hill sits The Butterfly Palace and Rainforest Adventure in Branson, MO. Walk among thousands of live tropical butterflies imported from exotic rainforests all over the world, fluttering right before your very eyes! Enjoy a once-in-a lifetime experience including the Emerald Forest Mirror Maze, Great Banyan Tree Adventure, and the Living Rainforest Science Center!
When you're ready to head indoors for some fun in the Table Rock Lake area, we hope you'll check out these stops in Branson where you'll find tons to do for all ages.