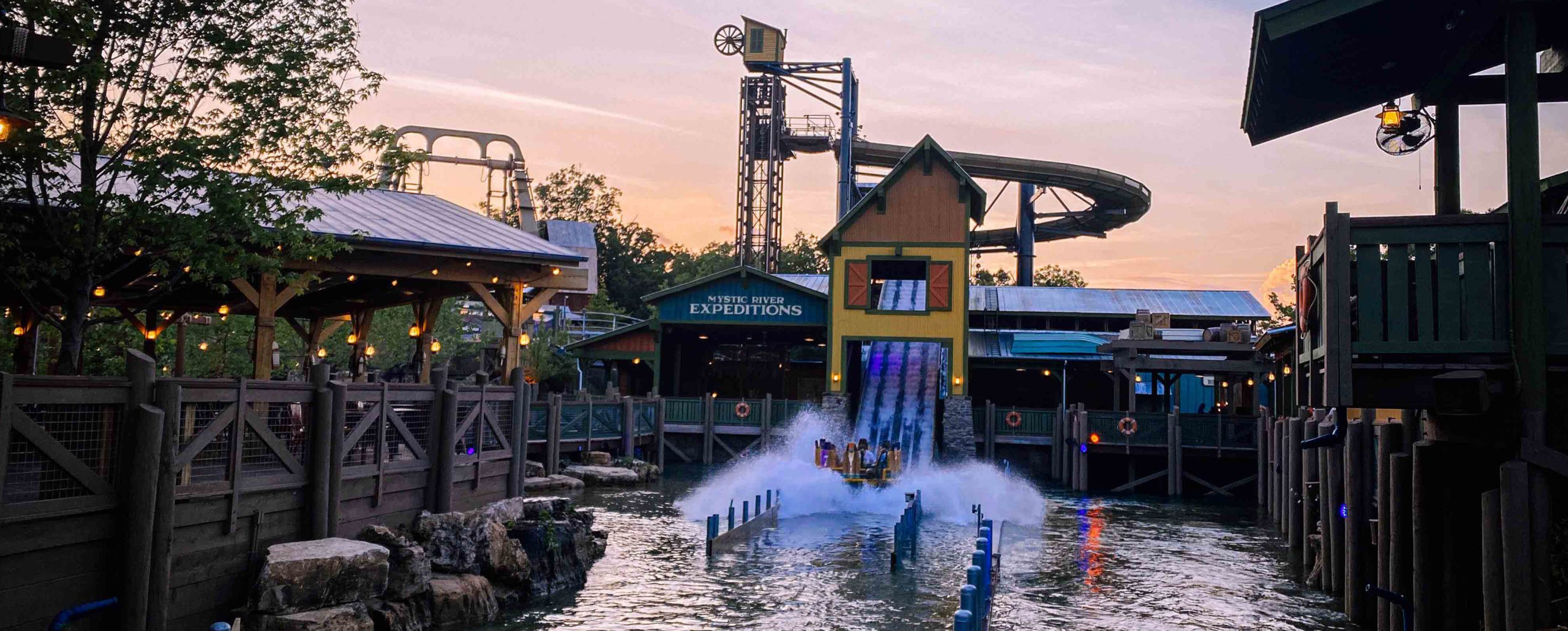 Something for everyone!
The Table Rock Lake area is home to some pretty amazing attractions.  One of the world's top theme parks is located here, and in fact, you can see one of it's heart-pounding rollercoasters from the water!  In addition to theme parks, the Table Rock Lake area has so many fun things to do, that you won't be able to fit them all into just one visit!
The Table Rock Lake area offers visitors a unique experience, from laid-back to full-throttle, in a setting you'll never forget!  Check out our adventure stories below, and order your FREE Vacation Guide today!  Click here to read more stories.