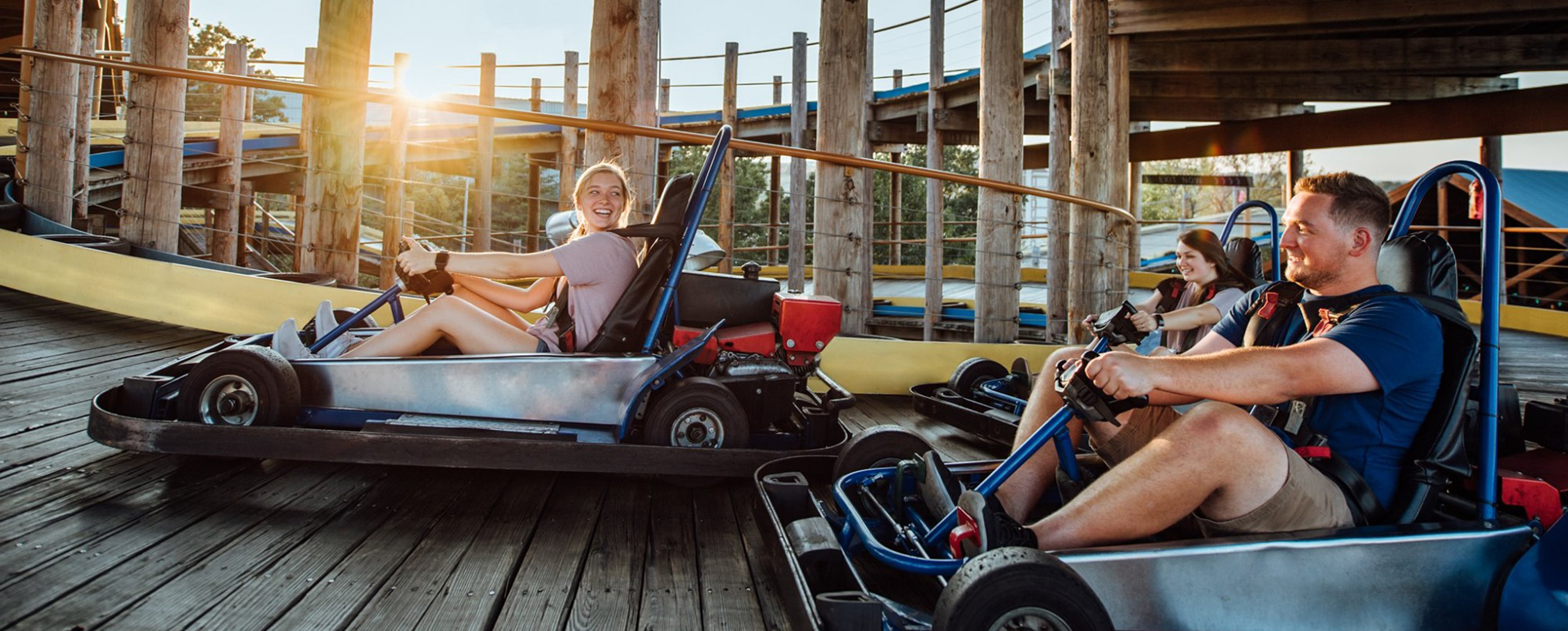 Fun Around Every Corner
Table Rock Lake is the primary draw to our beautiful Ozark Mountain paradise; however, you'll find world-class attractions and entertainment here as well. In addition to the diverse activities you'll discover on the water, we have plenty to offer: one of the world's top amusement parks, an amazing 10,000-acre nature park, dinner theaters and music venues, family fun parks, museums, natural caves, water parks, and more. Come explore the Table Rock Lake area for an unforgettable family adventure!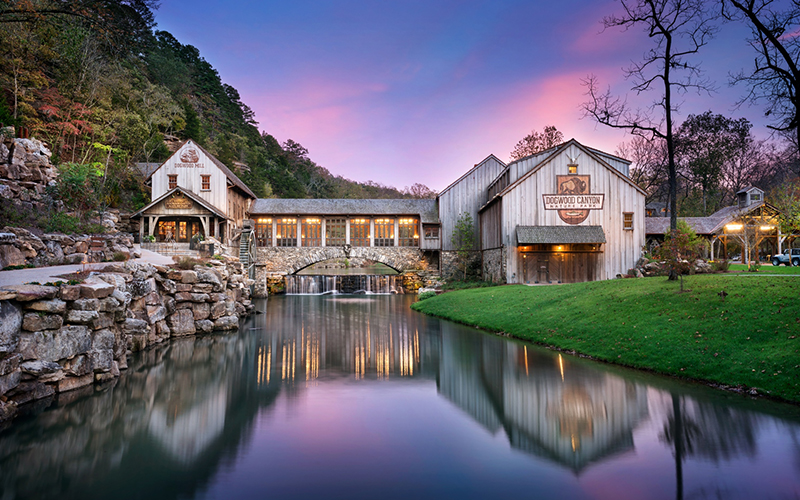 Dogwood Canyon Nature Park
Dogwood Canyon Nature Park sprawls across the Missouri-Arkansas border just south of Table Rock Lake. This 2,200-acre slice of Ozarks paradise is incredible. At the park created by Bass Pro Shops founder Johnny Morris, visitors can choose from self-guided walking or biking trails, guided tram tours, trout fishing or horseback riding.  Learn More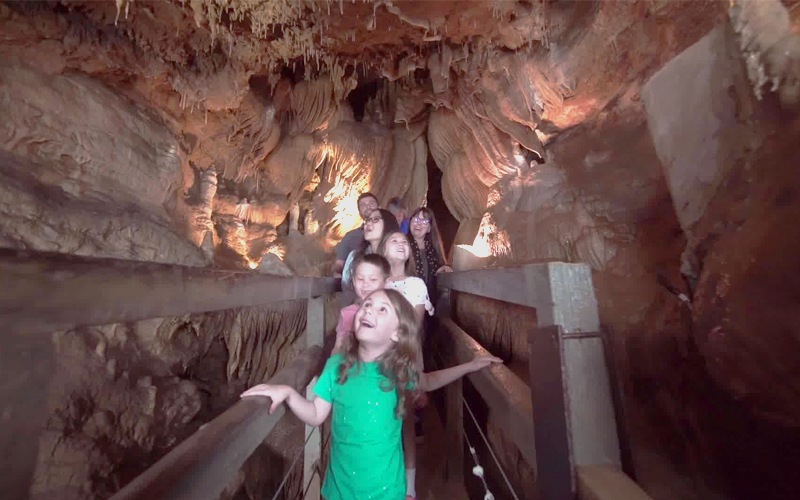 Talking Rocks Cavern
Talking Rocks Cavern located in Branson West offers guided tours through their beautiful cave, a hiking trail winding through their grounds, and other outdoor activities. Learn More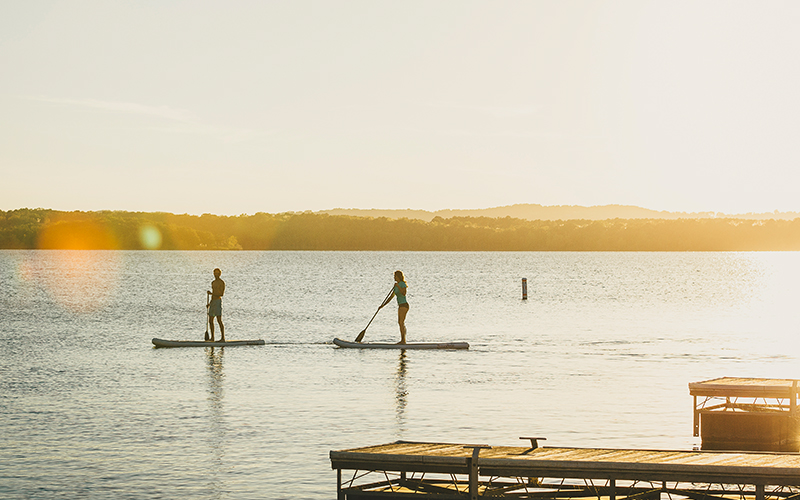 Boating, Fishing, Water Sports
Table Rock Lake is the perfect place to enjoy all sorts of activities from a leisurely boat ride to a variety of water sports.  Tubing, water skiing, kayaking, paddle boarding, jet skiing, and wake surfing are all enjoyed daily along our 800 miles of shoreline.  In addition to water sports, Table Rock Lake is known as a world-class fishing destination.  Learn More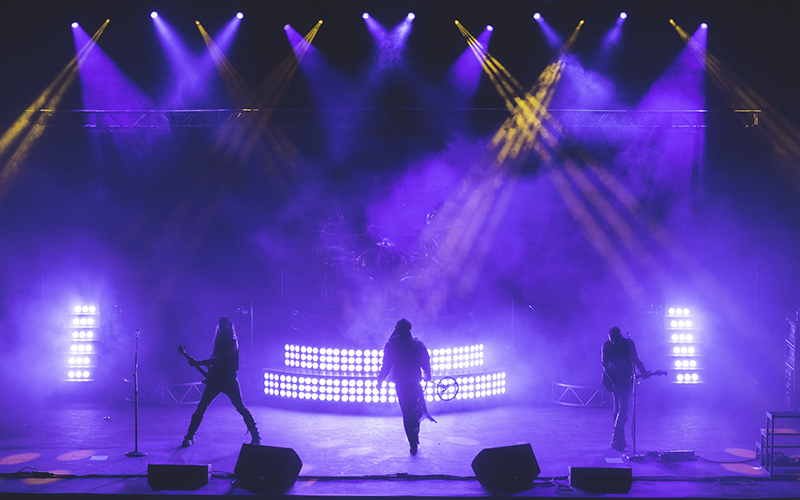 Outdoor Concerts at Black Oak Amp
Within minutes of
Black Oak Amp
, concert-goers can camp, fish, boat, enjoy traditional Branson attractions, world-class shopping, and golf. Come for a concert...and stay for a weekend.  The 2022 concert season includes acts:  Jon Pardi, Lainey Wilson, Hairball, T.I., Chingy, Ying Yang Twins, DJ Skribble, Comedian Gabriel "Fluffy" Iglesias. 
Learn More
Theme and Adventure Parks
The Shepherd of the Hills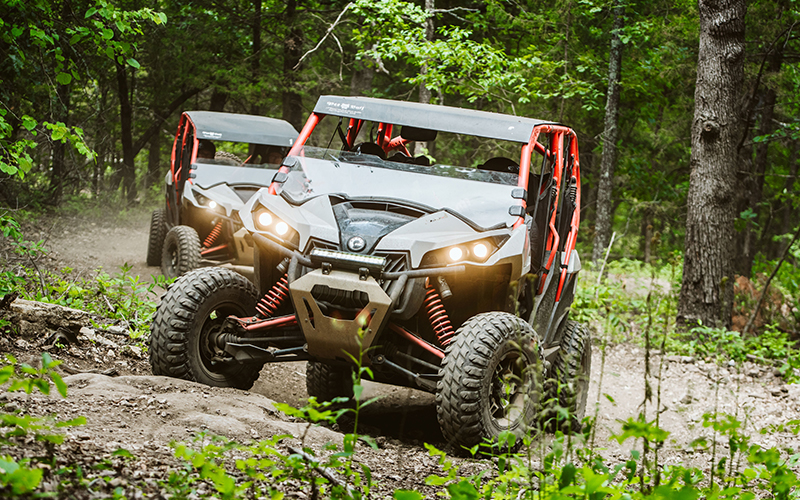 The Ozark Mountains lend the perfect backdrop for a day full of adventure and family fun at The Shepherd of the Hills Adventure Park. Voted #1 Aerial Adventure Park in America Two Years in a Row (USA TODAY), this adventure park provides experiences for leisure seekers, adrenaline junkies and anyone in between. The adventure park includes a multi-level ropes course, a scenic canopy zipline tour, a blazing fast vigilante ziprider and more!  Plus, stay into the evening to see the historic Shepherd of Hills Outdoor Drama. Learn More
Silver Dollar City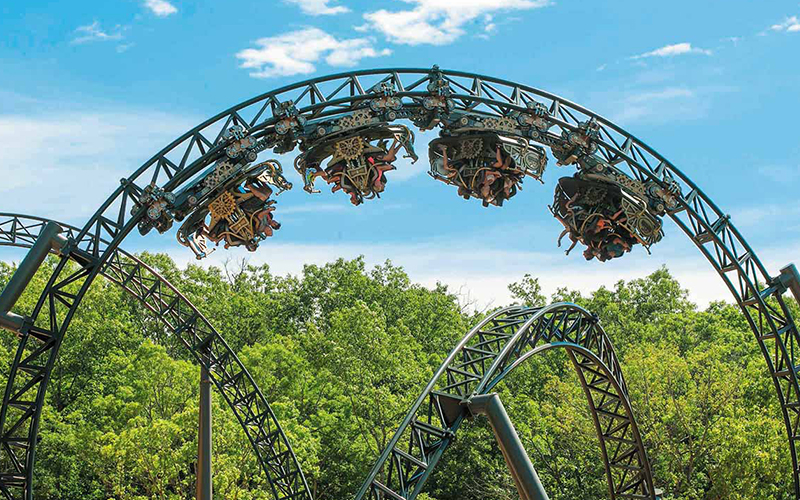 A trip to the Table Rock Lake area would not complete without a visit to Silver Dollar City. One Of America's Best Theme Parks, Silver Dollar City presents ten world-class festivals March thru December. The 1880s-style theme park located near Branson, Missouri, features 17 award-winning restaurants, over 40 thrilling rides, and attractions, 40 live shows daily, 60 unique shops and 100 resident craftsmen.  In addition to the rides, craftsmen, and shows, Silver Dollar city hosts various festivals throughout the year.  Check out our events calendar to see what's happening during your visit. Learn More
Branson is just around the corner!
Located close to Table Rock Lake is one of the nation's most popular destinations for all ages, Branson. Spend a little time exploring Branson, home to great shopping, dining, live entertainment, and fantastic attractions during your Table Rock Lake vacation.
The Track Family Fun Parks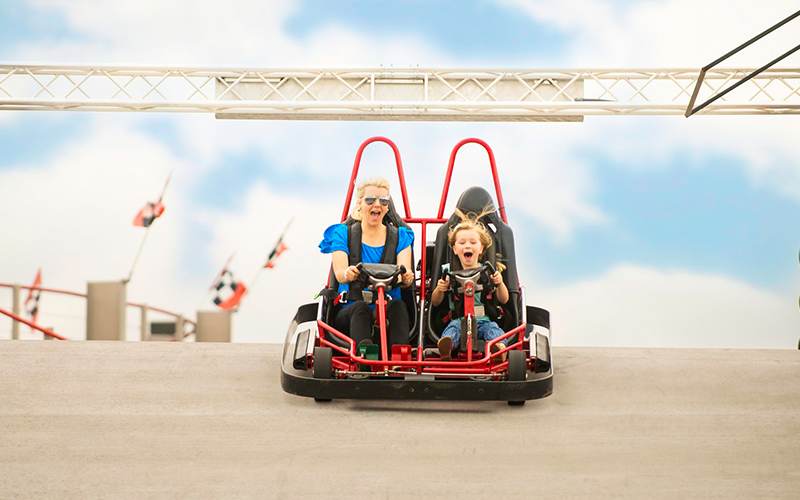 The Track Family Fun Parks provide the fastest way for your family to have fun together in Branson. Enjoy high-rise and classic go-kart tracks for all ages, laser tag, laser maze challenge, bumper boats/cars, kids' rides, mini-golf, indoor glow golf, arcades, and more! Learn More
Titanic Museum Attraction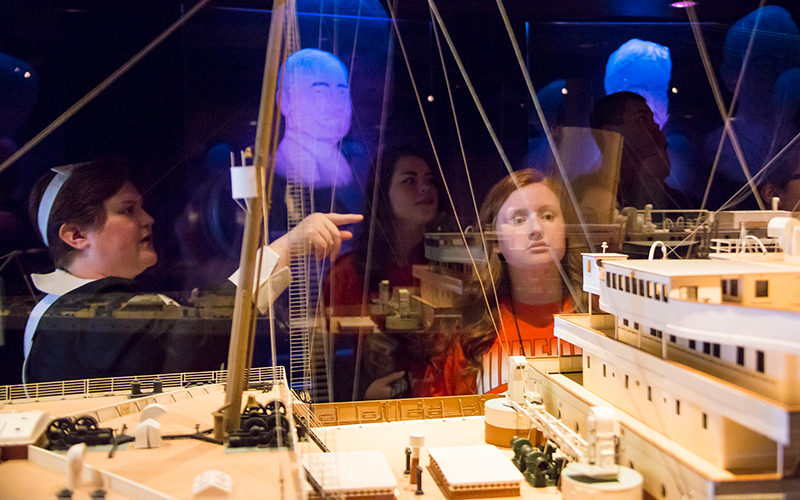 Titanic Museum Attraction in Branson provides an open door to the past in its one-of-a-kind way -- letting "passengers" experience what it was like to walk the hallways, parlors, cabins and Grand Staircase of the Titanic while surrounded by more than 400 artifacts directly from the ship and its passengers.  As visitors touch a real iceberg, walk the Grand Staircase and third-class hallways, reach their hands into 28-degree water, and try to stand on the sloping decks, they learn what it was like on the RMS Titanic by experiencing it first-hand. Learn More