Our days are getting hotter as the summer heats up around Table Rock Lake!  Check out these frozen treats, sure to cool you down!
The Funky Twig in Kimberling City is known for its handcrafted ice cream in 50+ rotating flavors.  A favorite of locals and visitors alike, the shop's quaint atmosphere is as cool at their ice cream.  We suggest checking out a Funky Flight!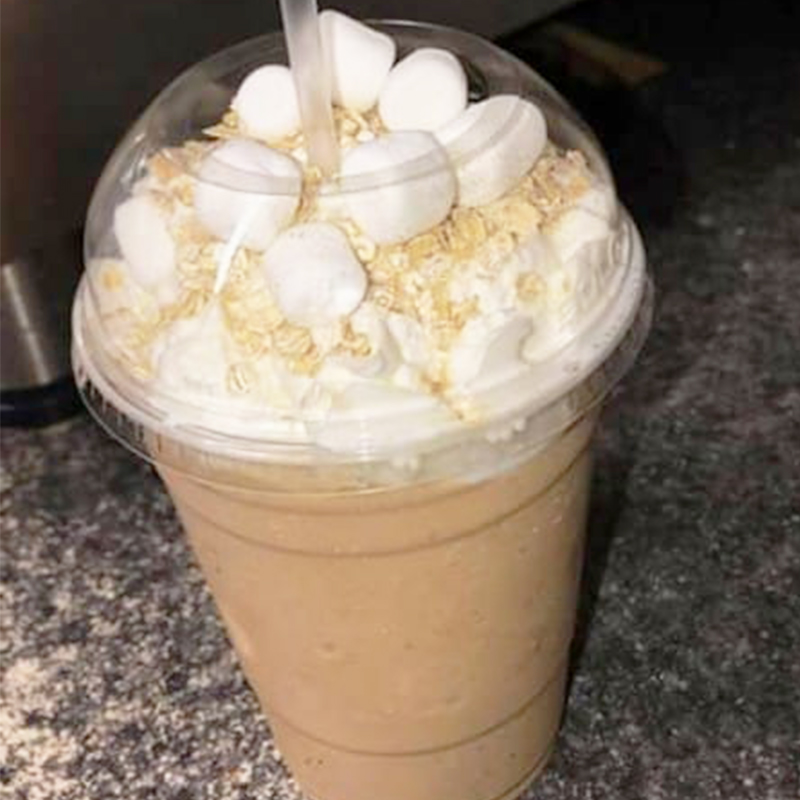 Habby's Coffee House is located along Highway 13 and is the perfect stop as you're heading to the lake or for a treat after a great lake visit.  Check out their frozen Bean Freeze.  It's their secret recipe that's sweet with just the right jolt of caffeine.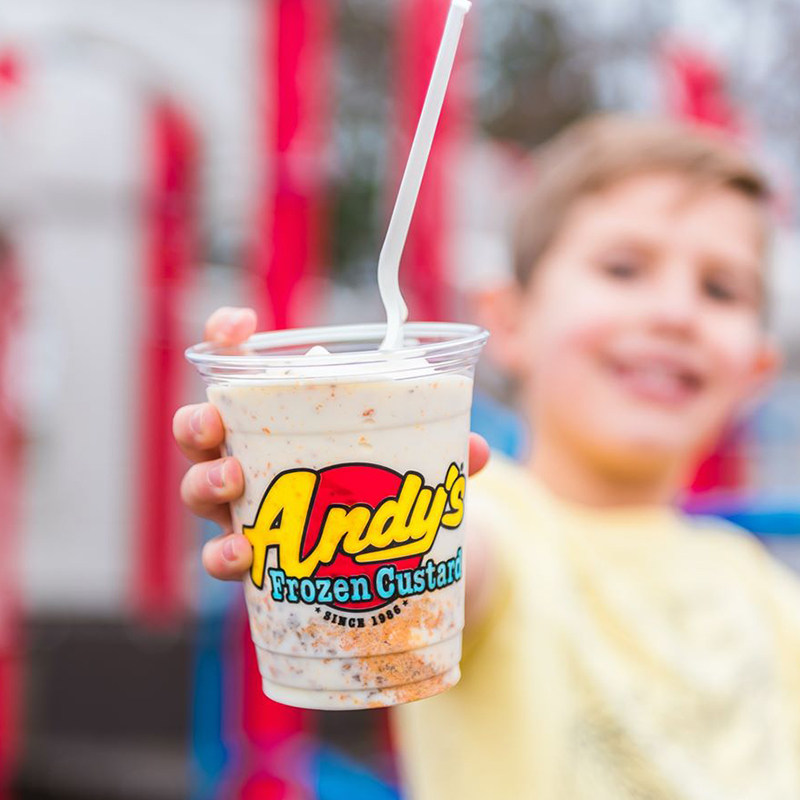 Andy's Frozen Custard in Branson is famous for great frozen treats.  Choose from dozens of toppings to create your perfect Concrete or Jackhammer!  Andy's is a throwback to the ice cream drive-ins from years gone by; one visit and it will be a family favorite.