Holiday Spirit Everywhere You Look!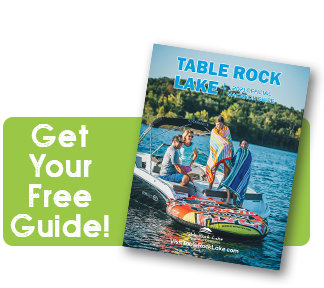 The Table Rock Lake area celebrates the Christmas holiday season in a big way!  From one of the nation's most beautifully decorated theme parks, Silver Dollar City, to amazing shopping, live shows, and Christmas lights galore... we invite you to discover everything this season has to offer by adding some extra cheer with a visit to Table Rock Lake.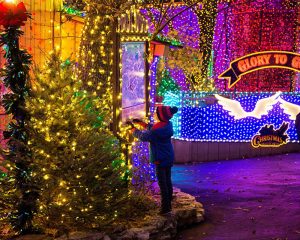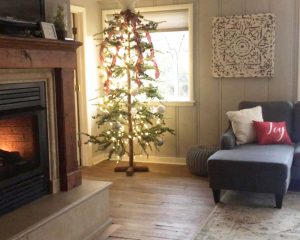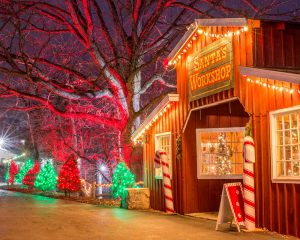 Can't wait to start planning?
You can view the official Table Rock Lake Vacation Guide online anytime!
Don't Miss These Christmas Events!
Silver Dollar City is celebrating An Old Time Christmas with two new production shows, the all-new Home for Christmas and a complete rescoring and restaging of the classic Dickens' A Christmas Carol, nearly 700 miles of lights, and many traditional favorites of the reigning 4-time winner of 'Best Theme Park Holiday Event*' in America. Silver Dollar City is internationally acclaimed for creativity and presentation and shines its brightest during this extravagant festival running November 6-December 30, 2021.
Click here to learn more.
Gather your family for outdoor ice skating under the lights of the Branson Ferris Wheel this Holiday season. The Track Family Fun Parks has partnered for a second consecutive year with The Holidays on Ice to install and operate a 7,200 sq. ft. outdoor real ice-skating rink. Opening day is November 12, and the rink is scheduled to run through at least New Year's Day. It will again be located adjacent to the Branson Ferris Wheel and the 2021 "Be The Light" community Christmas tree display.
Click here to learn more.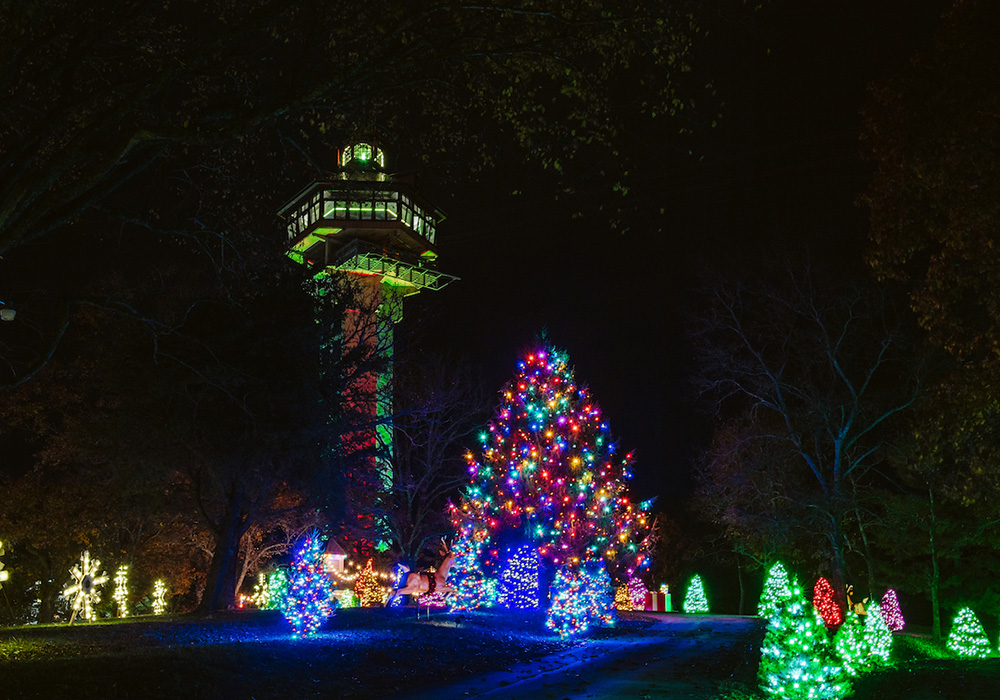 Christmas at Shepherd of the Hills
This season the magic of Christmas is in the air at Shepherd of the Hills Farm starting November 2nd. Enjoy the North Pole Adventure (Nov 12-Dec 30), Trail of Lights (Nov 2-Jan 1), and our several Christmas dinner shows. Come make Shepherd of the Hills a family tradition and help celebrate this joyous season! Click here to learn more.
Inside and out, Titanic is magical during the winter holidays. The sights, sounds, and joy of the season are sure to hail the arrival of Christmas. The ship will be aglow. Come exchange greetings with the Titanic crew or enjoy the glittering lights and the festive decorations. The Titanic Gift Shop will be open every day, including free public access to hundreds of unique Titanic Christmas gift ideas and collectibles. Click here to learn more.
Branson, MO, and its live theater stages are just around the corner from Table Rock Lake.  During the Christmas season, you'll find dozens of shows that have been transformed into festive holiday musical treats.  From large-scale productions to classic music shows, you're sure to find a new favorite that will add lots of Christmas spirit to your visit. Click here to learn more.
Our Christmas Must-Do List
An Ozark Mountain Christmas is filled with so many must-do activities and experiences.  Here are a few of our top things to enjoy during your Christmas visit to the Table Rock Lake area.