You deserve a getaway to Table Rock Lake.  Rejuvenate and refresh with these top 3 stops for relaxing at Table Rock Lake.
Our picks to relax and unwind.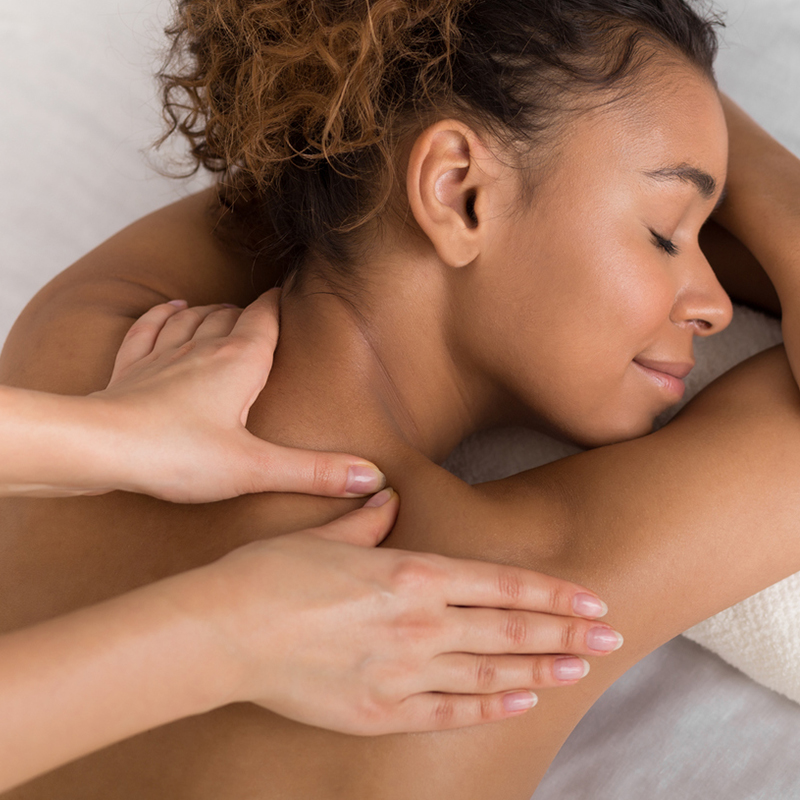 From the moment you walk through the door, the calm washes over you.  Choose from their massages, couple's treatments, facials and wellness classes.  Their trained and licensed professionals will help you leave your cares behind.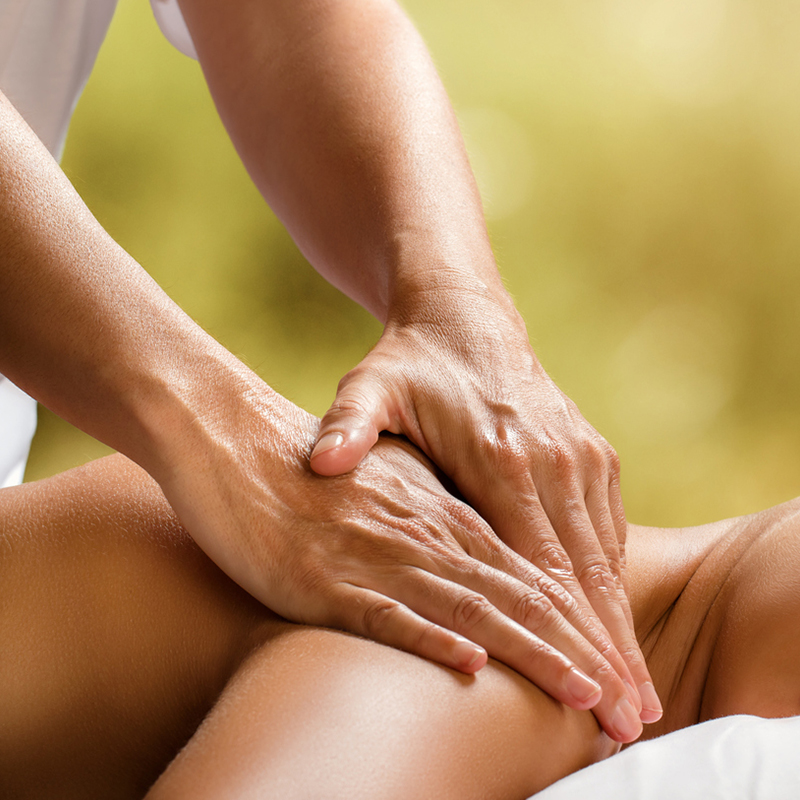 A unique massage experience awaits you at Infinity Bodyworks Therapeutic Massage.  They use John Barnes Myo-fascial Release technique which is PAINLESS and releases the fascia that is restricted causing impingement of nerves and blood vessels (ie pain).  Leave your aches and pains behind, so you can truly enjoy your Table Rock Lake visit.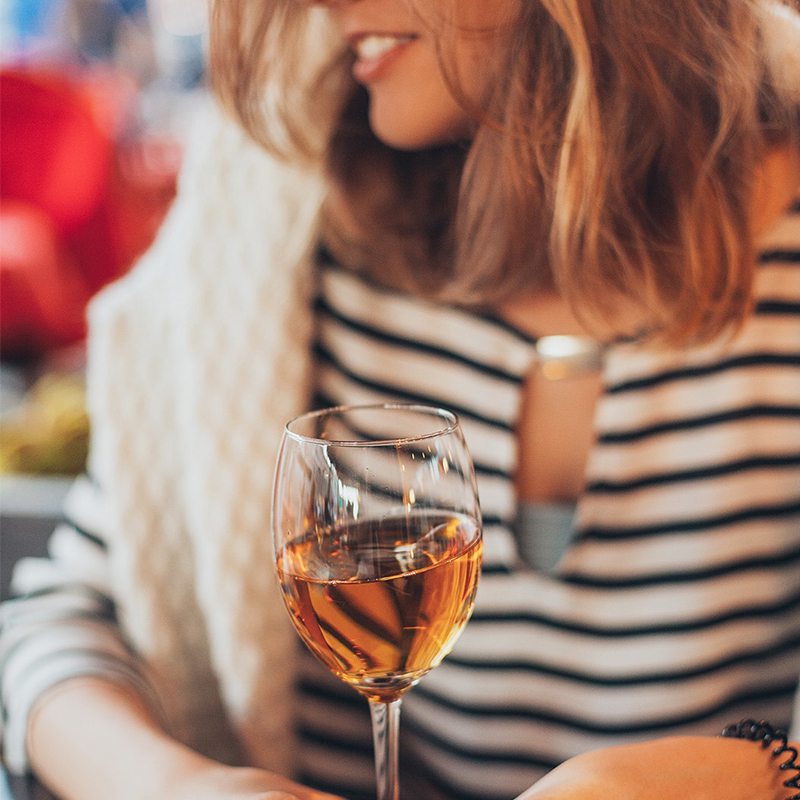 After enjoying a body treatment or two, head over to a quaint little wine shop and bistro with stunning views.  Vino Cellars at the Lake offers wine tastings and wine or beer by the glass.  They offer small plates, lunch and dinner menus that will delight your inner foodie. We recommend enjoying your visit from their back deck with views of Table Rock Lake.
We hope you'll take our advice and give these relaxation locations at Table Rock Lake a try.