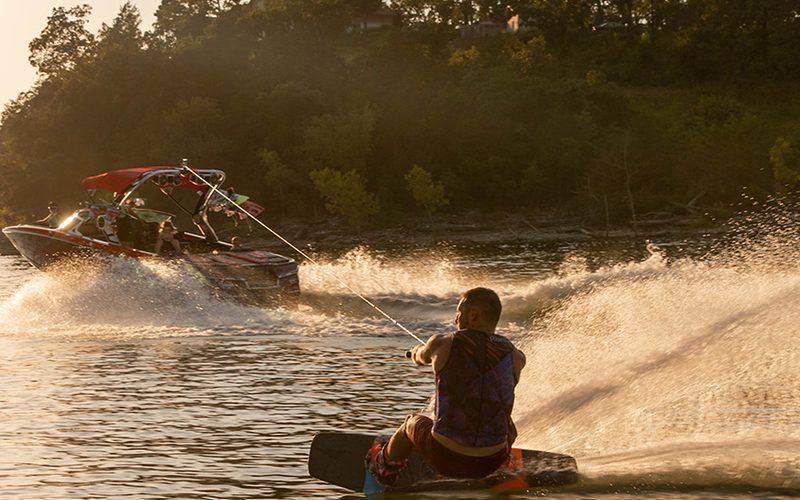 1.  Catch a wave!
Tubing, water skiing, wakeboarding, and wake surfing are popular sports you'll find many boaters enjoying at Table Rock Lake.  Bring your own boat and gear, or rent everything you need from one of our local marinas.  During our summer months, you'll welcome the cooling splashes as they refresh you for hours of action-filled fun.  Learn More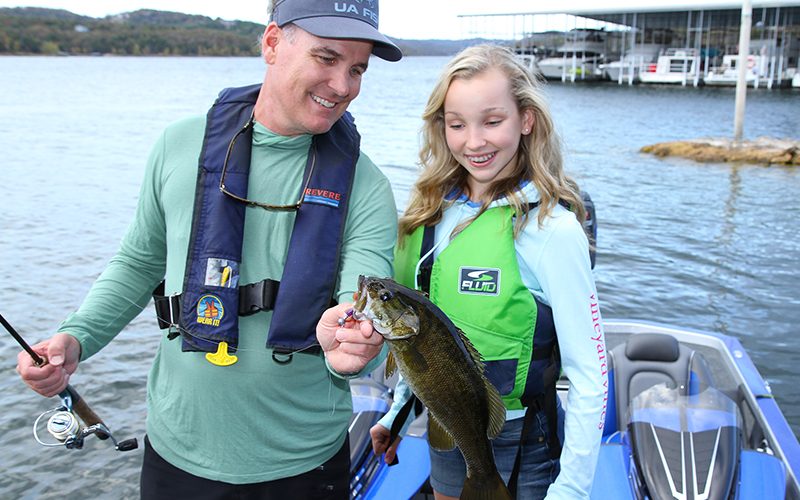 2. Catch a fish!
Remember the first time you felt that unmistakable tug on your line?  Relive that moment…or create your first catch memory by dropping a line into Table Rock Lake.  From a dock, the shore, or a boat slowing drifting along in a cove…the fishing is great at Table Rock. Learn More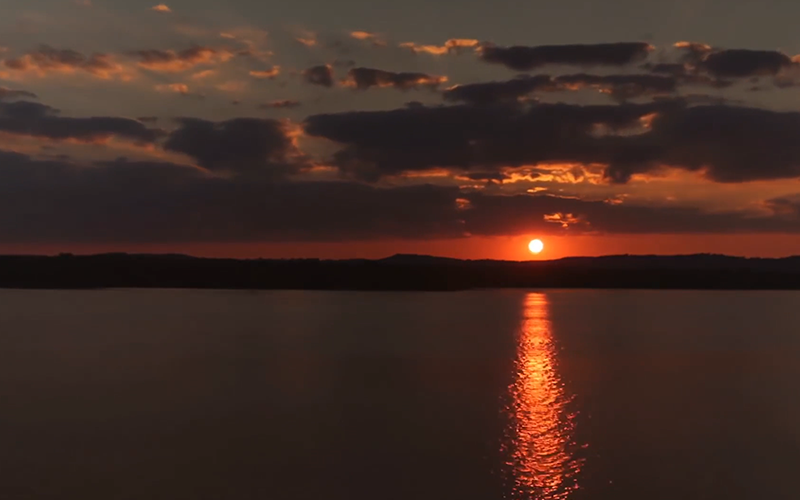 3. Catch a sunset!
Sunsets over Table Rock Lake are special and something you've just got to see to believe.  As water meets the radiant evening sky, slow down and soak in the reds, pinks, and oranges reflecting on the lake's calm, clear surface.
Enjoy these top things to do at Table Rock Lake or make your own list!  Click here to start planning.